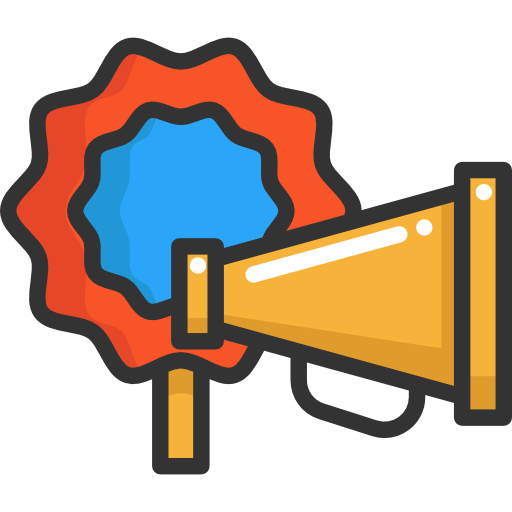 Ever wonder how to prepare for an audition? What you should expect when you come for your audition? What will you be expected to do in a callback? How should you prepare for a callback?
These questions and more will be answered at CGFAA's Auditions and Callbacks Workshop.  The workshop is being taught by current CGFAA directors, Katie Landis and Abbey Ziemba.
When: December 9, 1:00-5:00.
Where: Southland Community Church, 5800 W. Smith Valley Road, Greenwood, IN
Who should attend: Students ages 10-19 interested in improving their auditions for musicals
Sign up now, limit of 25 students will be permitted for this workshop.
*******Slots are now full, however we have opened an additional group and will be manually adding folks to the new group. PLEASE READ THIS INFORMATION****** Once the SECOND group is filled we will be on a waiting list.  In order to be placed into the second group (also working with same directors, but with additional staff members) please email us at info@cgfinearts.org. Once we receive your email we will manually add you to the new group and reply with a confirmation and invoice to pay for the workshop OR letting you know you're on the waiting list.