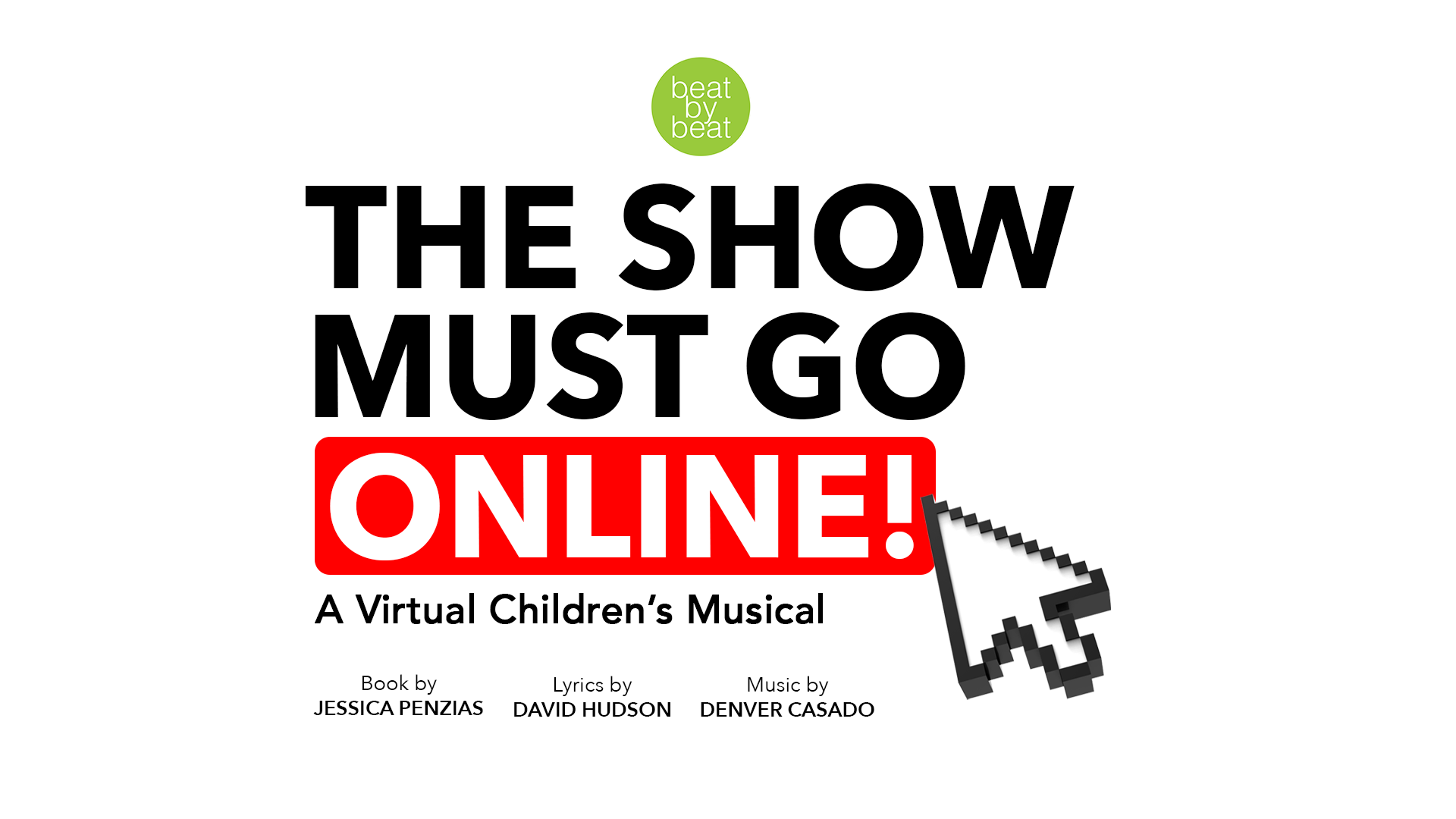 The Show Must Go ONLINE
We are super excited about this opportunity. We know that a LOT of kids are wanting to perform and keep doing what they LOVE, so…we've purchased the rights to do this show!
This show will NOT have an audition process, however we will limit the number of people who play each character. Some are singing roles, others are not. Choose what you feel best fits YOU, but choose wisely. It is possible that you may be asked to switch to a different role based on needs!
We are looking forward to seeing this Show come together…ONLINE!
By signing up below, you also signify you've read the Video & Photo Release. No one may perform In this production without a signed release specific to THIS production. CLICK HERE to view it and sign it.
Students will be sent the information for this show and the 'rehearsal' process will begin on 4/20. We with the whole show completed by 5/1. All performers must be off-book with their entire monologue/and song memorized when they record and submit their scene for the first "rehearsal" for that scene. Scenes are each between 30 seconds and 2 minutes in length. Students will be sent instructions on how to submit their video recordings.
Virtual rehearsals will be held on the following afternoons via Zoom as needed to aide in your performances:
4/20 – 4:00-5:00 – All students signed up
4/21 – 3:00-4:00 – Scenes 1-5
4/22 – 3:00-4:00 – Scenes 6-10
4/23 – 3:00-4:00 – Scenes 10-15
4/24 – 3:00-4:00 – Scenes 16-20
4/27 – 4:00-5:00 – Scenes 21-25
4/28 – 3:00-4:00 – Scenes 1-8
4/29 – 3:00-4:00 – Scenes 9-17
4/30 – 3:00-4:00 – Scenes 18-25
Character and scene breakdowns can be found here.
THE SHOW MUST GO ONLINE A VIRTUAL MUSICAL, Book by Jessica Penzias, Lyrics by Dave Hudson, Music by Denver Casado, THE SHOW MUST GO ONLINE is presented through special arrangement with Beat by Beat Press www.bbbpress.com
Please select only ONE role. Thanks!